In March, Zhengzhou CY Scientific Instrument Co., Ltd. ushered in the annual International "March 8" Women's Day. In order to further encourage the company's female employees work enthusiasm, the leaders of CY Scientific Instrument Company organized all the men to make a hearty lunch for the female colleagues on the day of Women's Day on March 8th. They hope that in this festival of women belonging to the world, let the female colleagues relax and have a good time.
The male colleagues have all played superb cooking skills and come up with the ability to cook. Everyone has made dishes of color, fragrance, taste and nutrition, which makes everyone drool with envy. At lunch time, male colleagues have come up with their own meals, full of a large table, a variety of dishes complete, large plate of chicken, braised pork, lotus root, red yak beef, cola chicken wings, Mapo tofu, twice cooked pork, etc., all the female employees took photos with their mobile phones to record this wonderful moment.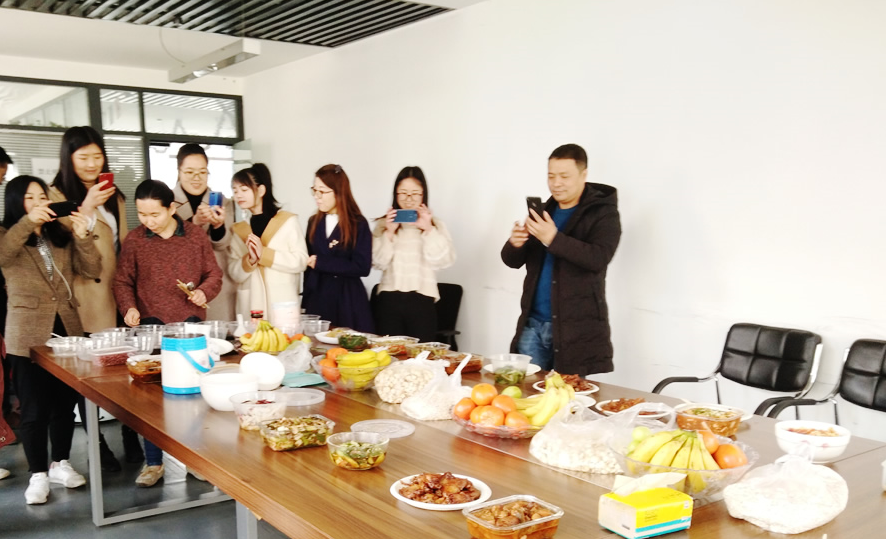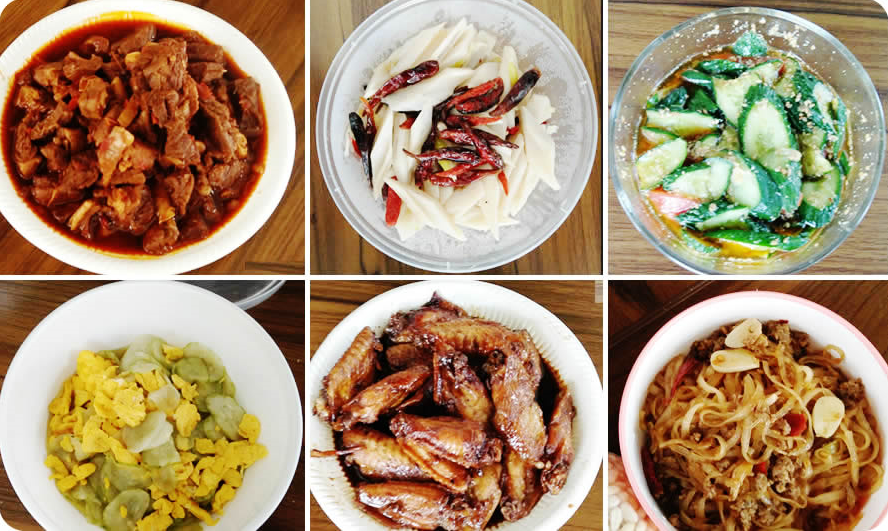 Hearty dishes
After that, everyone can't wait to start to taste the delicious food around the table. At this time, the restaurant is warm and harmonious. Our company's male colleagues not only to have outstanding achievements in their work, but also to be not inferior in cooking. Everyone was full of praise after tasting these dishes. This activity is not only a cooking competition, but also a happy lunch.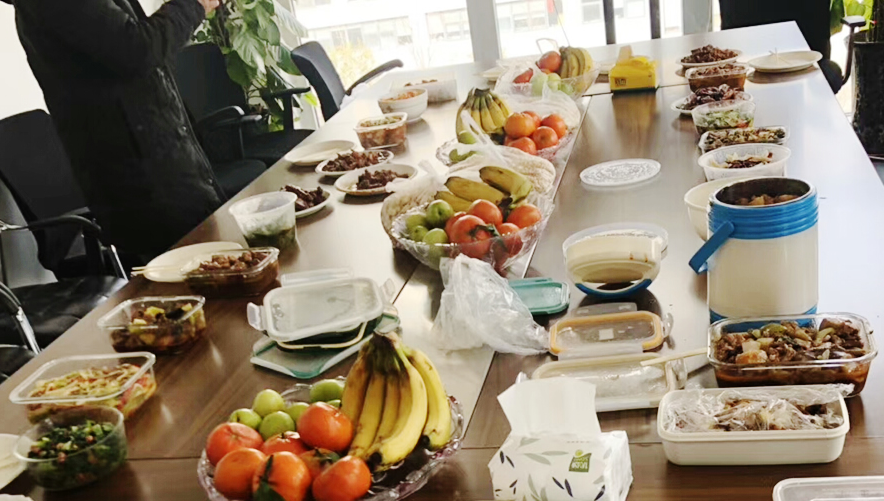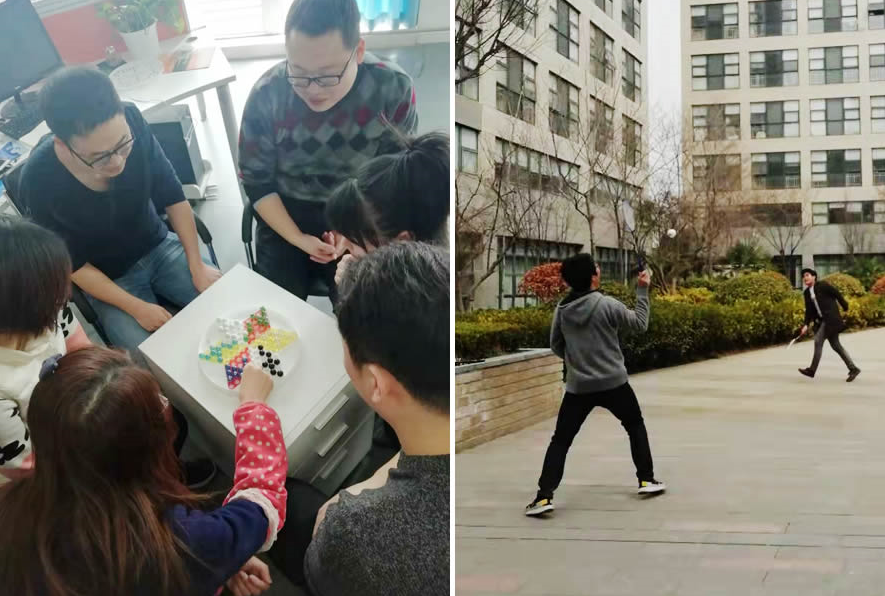 Rich entertainment after lunch
Caring for female employees is a fine tradition of our company over the years. Women workers are an indispensable force for the company to carry out all kinds of work smoothly. The company's various businesses can develop steadily and achieve results, which is inseparable from the hard work of the female employees. Female workers often take more pressure in their work and life, but they all can all contribute to the company's development with the attitude of the master, high enthusiasm, dedication.
Through this activity, the cultural life of Zhengzhou CY Scientific Instrument Company employees was enriched, which stimulated the positive work enthusiasm of all employees of the company and enhanced the cohesiveness of the company. I believe that everyone will work with more enthusiasm, complete the tasks and target excellently, and continue to work hard in the future work to contribute to the company's sustained and stable development.