To strengthen school-enterprise cooperation and implement the strategy of making China a strong country through science and technology. On the afternoon of April 19, 2019, Zhengzhou CY Scientific Instrument Co., Ltd. invited Prof. Li Qingkui, Professor Sun Benshuang and Associate Professor Yang Kaijun from the School of Materials Science and Engineering of Zhengzhou University visited to visit and guide the company . Under the company's responsible person, they visited various departments of the company and conducted work guidance and in-depth exchange of opinions. Our company warmly welcomed the arrival of Prof. Li, Professor Yang and Professor Sun and arranged a detailed reception work.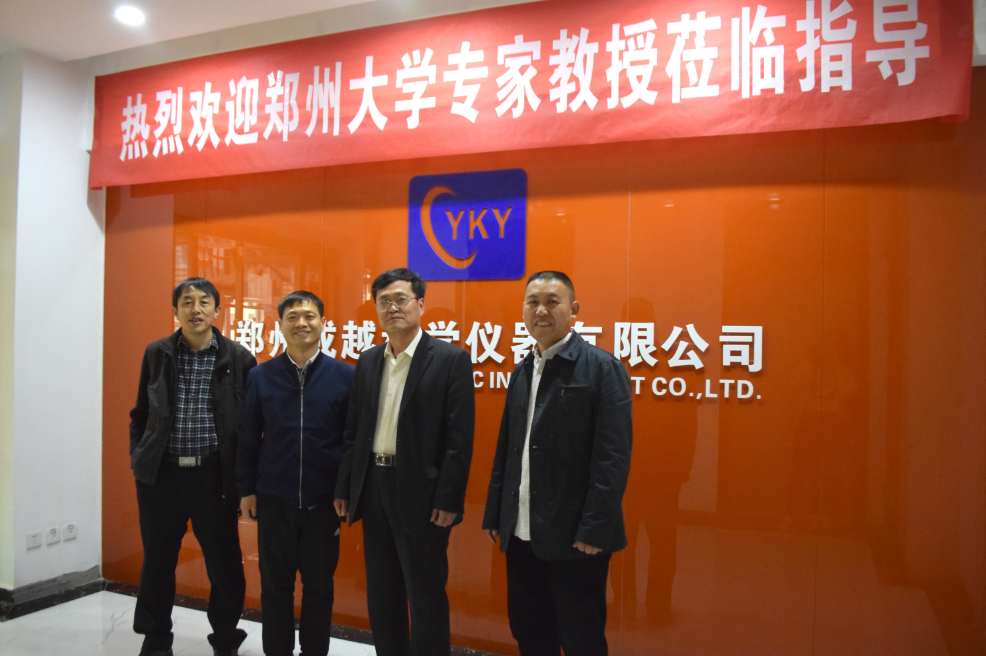 Professor Li Qingkui (second from right) has long been engaged in the research of rare metal powder metallurgy materials such as tungsten and molybdenum and advanced magnesium alloy materials. Some breakthroughs have been made in the research of high-end molybdenum and its alloy targets for sputter coating and high-performance wrought magnesium alloy research. Professor Sun Benshuang (first from left) is mainly engaged in the research and development of rare metal materials such as bismuth, antimony and bismuth and ITO targets. Associate Professor Yang Kaijun (first right) is mainly engaged in research, development and application of material surface treatment. Accompanied by the company's leaders and the main leaders of various departments, the professors visited and inspected the various departments of the company. In the exhibition hall, the technical department Chen engineer gave a detailed introduction to the technical characteristics and scope of use of the main equipment of our company.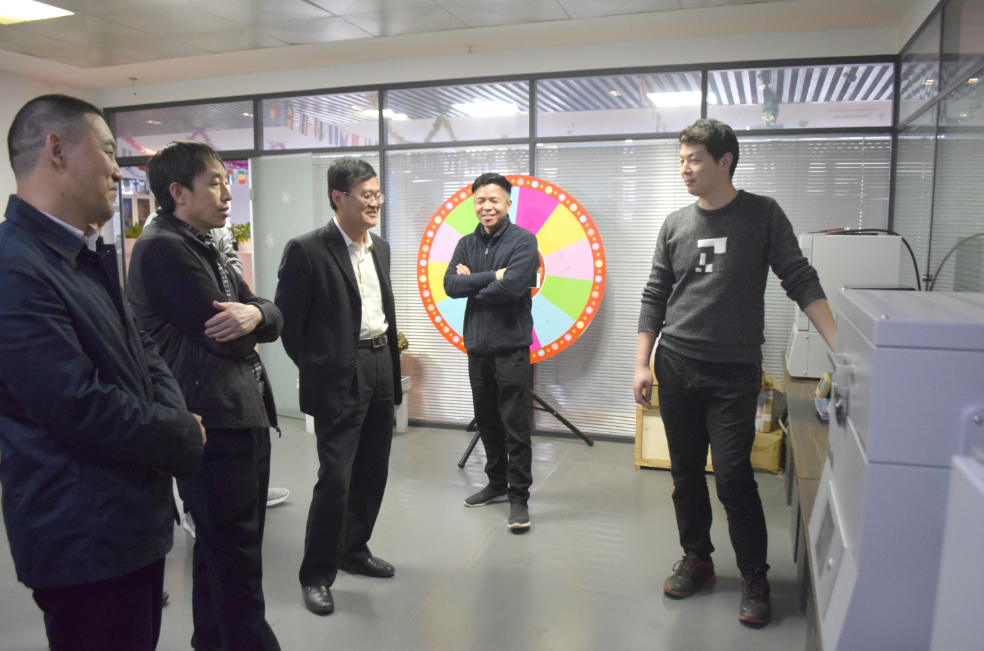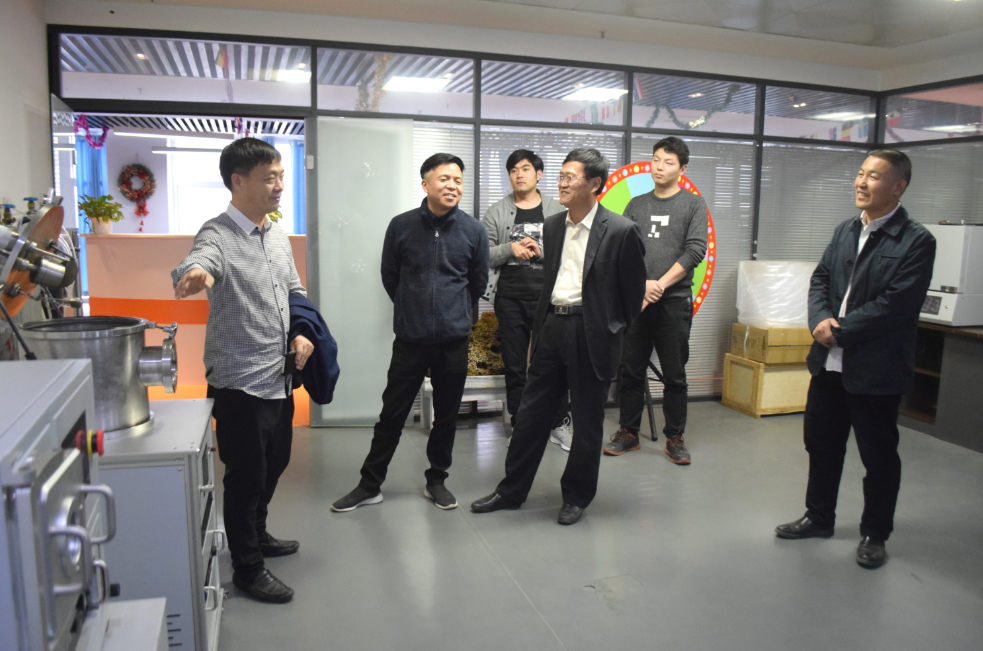 Then a group of people came to the conference room for a more in-depth friendly exchange. Mr. Li and Mr. Wang expressed their warm welcome to Professor Li and his group who could arrange time for the company to visit and guide during the busy schedule. Then, the technical department Ai engineer introduced the company to everyone through PowerPoint. The professors have made a comprehensive understanding of our company's development history, technological innovation, business fields at home and abroad, core technology products and cultural construction. Experts have been deeply impressed by the company's excellent R&D team and good corporate atmosphere.After that, they visited the company's specialized product production center. Our clean and tidy production environment and orderly production order won the praise of several professors. During the visit, the professors put forward valuable suggestions and opinions on the company's production situation, product application and industrialization development.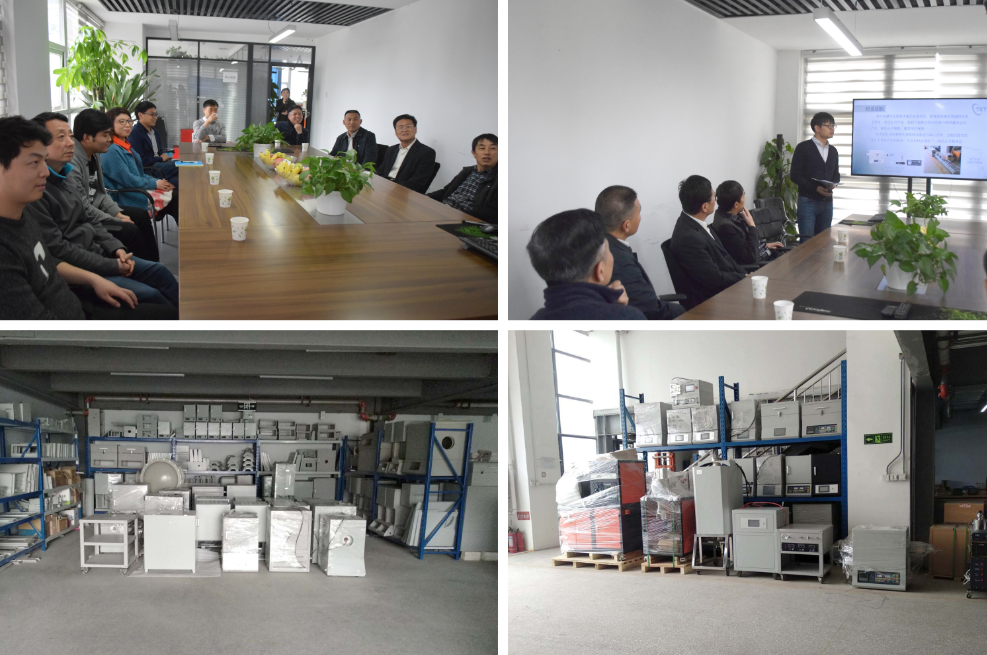 Professor Li fully affirmed the spirit of our company's courage to innovate and dare to explore, and hopes to maintain a deep exchange with our company on the industry's issues. The person in charge of our company expressed gratitude to Professor Li and his team for their arrival. He also said that Zhengzhou CY Scientific Instrument Co., Ltd. will always maintain a sprinting posture, keep moving forward, continuously improve the level of production and research and development, and serve new and old customers with better and more efficient products! We hope more experts and scholars can come to our company to exchange and guide, put forward valuable opinions for the development of our company, jointly discuss and jointly make due contributions to the development of the industry.
Zhengzhou University is a key university in the national "211 Project" and "One Province, One School". Zhengzhou CY Scientific Instrument Co., Ltd. is a high-tech enterprise in the international material sciences. This school-enterprise cooperation means that China's material science has made another progress and is expected to contribute to the national science and technology rejuvenation strategy.