In order to increase the cohesion and centripetal force of the company, stimulate the enthusiasm of employees for life and work, at the same time to promote communication and exchanges between various departments, enrich the leisure cultural and entertainment life of employees, people can relax themselves and get close to nature after the intense work. On April 20, 2019, Zhengzhou CY Scientific Instrument Co., Ltd. organized all employees to carry out an outdoor climbing activity, and employees can bring their families to participate.
Although encountered some small changes on the road, but still did not kill everyone's enthusiasm. We climb the process, although panting, sweating, but still high mood, high morale. On the way to the mountain top, everyone encouraged each other and finally climbed to the top. After successfully climbing to the top of the mountain, everyone cheered, and the top of the mountain was filled with the joyful atmosphere of victory. All the tiredness seemed to vanish, leaving only full confidence and pride. This activity not only trained our enduring patience and strong perseverance, but also fully demonstrated that our company is a strong collective that has the courage to face difficulties, accept challenges, climb up hills.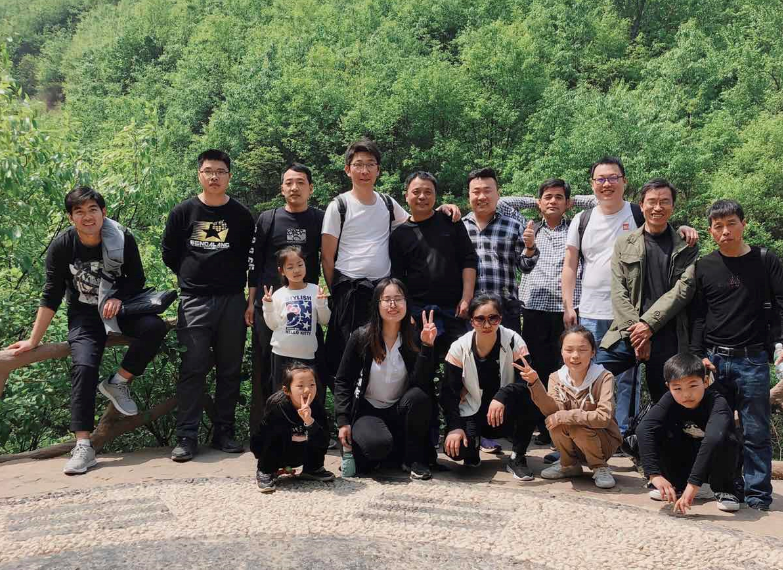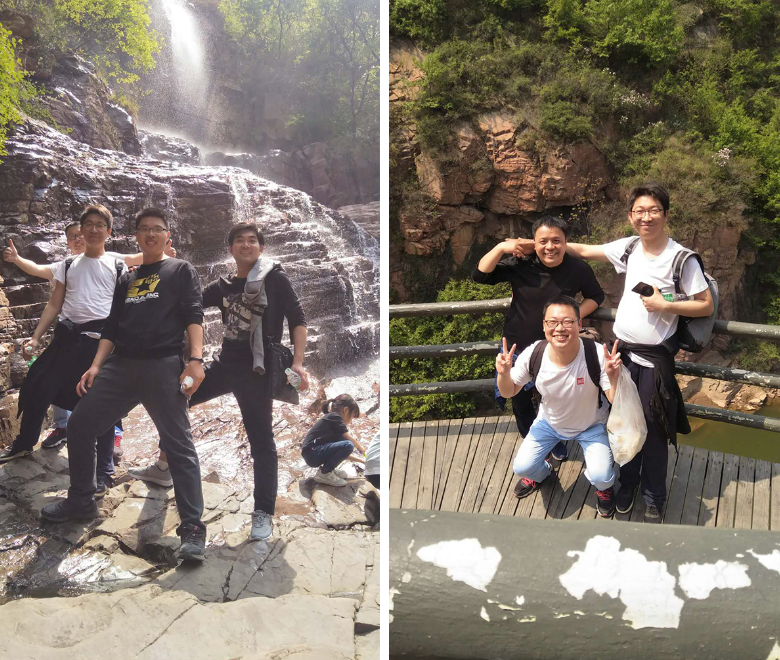 After the mountain climbing activity, the person in charge of the event led everyone to taste the night market, the spicy and exciting new fried shrimp tail, the delicious mutton skewers, the crispy lotus root slices and the characteristic fried trotters. Everyone praised this. On this spring tour, everyone experienced the beauty, enjoyed the food, eased the fatigue, and enjoyed the fun. We also deeply felt the warmth from the company family.
The company always adheres to the people-oriented principle and regards employees as the core strength of the company's development. Organizing outdoor activities is the company's full recognition of their hard work and deep care for employees. Through outdoor climbing activities and dinner, not only can make the employees in the busy work to appreciate the beauty of nature, cheerful body and mind, and can greatly to mobilize the staff's work enthusiasm, the enhancement enterprise's cohesive force and team cooperation consciousness, each department contact feelings for the company provides a good communication platform, employees in loosen body and mind, edify sentiment, to be more full of enthusiasm into the work, for their own contribution to the company's sustained and rapid development.